What are the Best Jobs for Working Remotely?
May 5, 2020
So, you want to be a remote worker. Working from home is undoubtedly convenient. Remote working is more popular than it has ever been and more companies are starting to open their doors to remote workers each and every day.
Even so, some occupations and opportunities stand out as the most in-demand, flexible, and overall best fit for remote workers and digital nomads. Today, we're going to dive into exactly which are the best jobs for remote workers, and what it takes to be a successful remote employee in each field. In addition, we'll give you some ideas about growing fields that are accepting remote workers and what you can expect if you decide to take the job.
Table of Contents
Your Credit Scores Should Be Free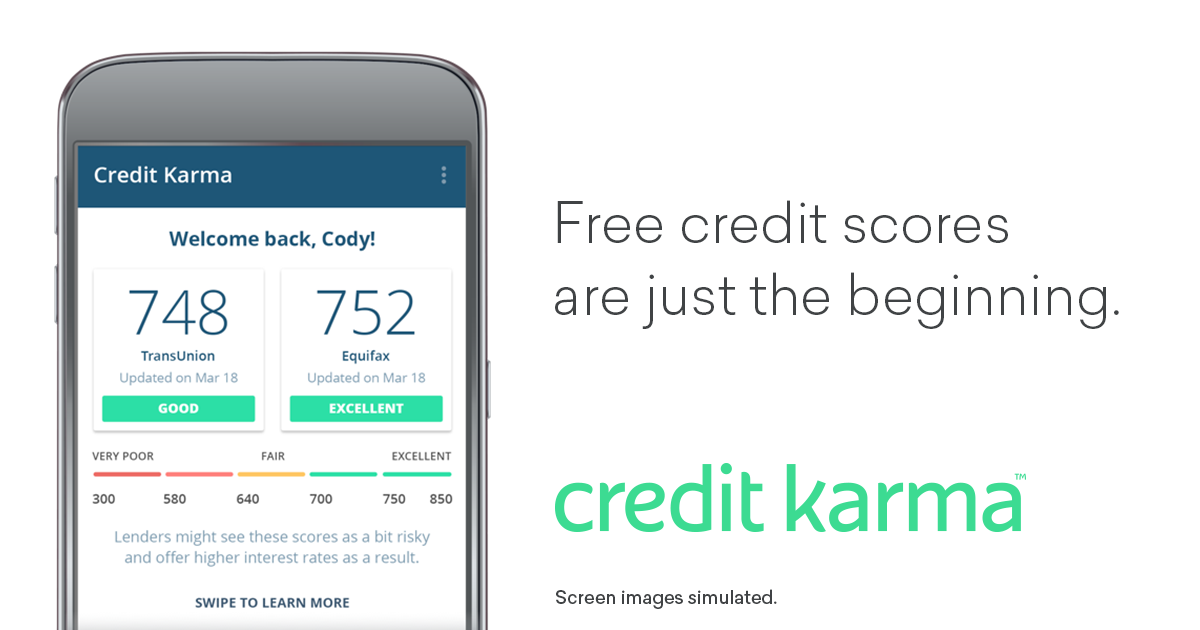 And Now They Are!
See My Scores
IT and Coding
The ever advancing availability of mobile technology has made IT and coding work one of the best options for remote work. In this lucrative field, tech experts are always needed. However, these days, you can do much of the work from home. It's no surprise that you'll need access to a computer, but it's also going to be crucial that you're familiar with and have access to various diagnostics tools and possibly some remote computer access programs.
IT employees are commonly asked to service employee computers and other devices, as well as help employees with technological difficulties they might be having with their systems. This means that you'll need a way to remotely access their computers and have the capability to make changes while you're at home. Most companies that offer this type of remote work will provide you with the appropriate programs, but you'll still want to have some experience with how they work before you apply.
As for coding, you're going to be working on the back end of web pages, coding the inner workings of programs, and/or making programs and applications look and act the way that they are supposed to. Likewise to IT, you'll need programs that help you diagnose technical issues and you may need to remotely access another employee's computer in order to share information.
As with most jobs, you'll likely also need to be able to communicate with your team via phone and/or video in order to devise plans about your projects and goals. In this instance, maybe even more than any other on this list, you'll need to make sure that you have access to a high functioning and reliable computer. Some employers may offer you a company loaned device, but in other cases you may be required to purchase your own equipment.
Customer Service
Many companies are shifting toward remote work for customer service representatives. As a remote employee, you'll be expected to answer questions and resolve issues via email, phone, and/or inquiry tickets. Of course, the type of questions you may find yourself answering will vary drastically depending on what company you choose to go with.
In general though, you'll need access to a secure and reliable phone as well as a computer that can be used for your company's emailing or ticketing system. Frequently companies will choose to have more than one forum for customers to input their questions. This means that you'll need to have a great sense of time management and be able to multitask. You may be asked to answer both phone calls and emails during your designated shift, so make sure that you'll be able to access all necessary systems at a moment's notice.
Some customer service departments with remote positions may offer hours that accommodate your schedule. Many customer service departments are choosing to extend their hours or to even offer 24/7 assistance to their patrons. As such, you may be able to work a more non-traditional work shift that you may be accustomed to. Of course, this will differ depending on what company you are employed by, but it is one of the many advantages of choosing customer service related remote work.
Marketing
Marketing campaigns take many different forms: email, social media, ads, and even content marketing. All of these positions are very compatible with a remote environment, making marketing one of the best field to enter with the intent to work from home. Common marketing positions include Marketing Campaign Manager, Marketing Strategist, Marketing Content Manager, Digital Marketing Manager, and many more. Each of these positions work similarly to create a marketing campaign strategy that will accomplish certain goals (increase traffic, increase sales, increase page views etc.) and they work to execute their plan.
In order to perform this job remotely, you'll need a computer of course and likely a way to keep in touch with your team members (phone and/or video conferencing capabilities). You may also be asked to interact with a client in order to determine their marketing needs if your employer is targeted at creating outside marketing campaigns instead of internal ones. In that case you would also need access to a way to personally connect with the client and others involved in the project.
It's common for marketing teams to have multiple positions that break up certain tasks within the department. For example, some individuals may be responsible for creating copy for social media posts or blog posts, others might help in developing strategies for increasing value to targeted areas, and some digital marketing employees may be expected to have design experience in order to come up with clever ads for social media and email campaigns.
Take a look and see what employers are expecting from you and make sure that you have all appropriate programs at your disposal. Many marketing jobs end up being a combination of several of these areas, which means you'll want to be fully prepared with everything you need to complete the job remotely. Check out job descriptions and become familiar with common marketing strategies and programs if this is the way you want to go.
Writing and Freelancing
Writing jobs come in all shapes and sizes in today's modern job market. You can choose to write articles for various websites across the net, write website copy for clientele looking to build up their web pages, become employed as a journalist for any number of publications, or even write technical copy for instruction manuals and procedure literature. Essentially, all that you need is a computer and a program that lets you write. Make sure that you have access to a program that lets you send documents in a commonly readable file format, like Microsoft Word or something similar. Other than that, you've pretty much got all that you need.
Freelance work can be hit and miss for writers. Some sites choose to not pay for incoming articles, so you have to be willing to find the ones that do. If you have a portfolio and/or resume of your writing skills, you can always try to set your own pricing when it comes to writing articles, but some sites, especially smaller ones, just don't have the money to pay freelancers. However, you have the privilege of choosing what kinds of topics you'd like to write about. Anything that interests you is fair game. In addition, freelancing is an organized person's game. If you can plan out your day meticulously and work in a good amount of jobs, you can definitely make good money.
Many publications across the web are looking for serious journalists to join their experienced team, so if that's something you'd rather do than freelancing, you might be able to snag a spot at a permanent online newspaper or something similar. Of course, the content difference between freelancers and journalists is quite different, so that is something you'll want to consider as well. Journalists often cover news related articles and current events. If you choose to go this route, make sure that you're comfortable writing in this niche.
Technical writing and web copy writing includes writing in a specific manner that meets your client's/task's needs. Technical writing will be tailored to the task or product that you're writing for. You'll be writing sharp, concise copy that is understandable to a wide audience. The same goes for web copy. You'll need to be in touch with the goal of your client's website and be able to tailor your writing style to their wants and needs, but it also has to be clear for wide audience interpretation.
Translator
Translation service jobs are plentiful for those who are bilingual. if you're working for a direct company or establishment they might ask you to translate requests, emails, tickets, or phone calls as they come in, which can usually be done remotely. All you would need is a phone and a computer at the ready in order to accept incoming requests, so getting this job done from the comfort of your own home should be fairly low maintenance.
You might also be able to find contract or freelance work in this area if you so wish. Outside of service inquiries, there is a plethora of media across the world that is waiting to be translated. This could include print, web pages, videos, and much more. Some of these tasks are commonly handled by freelancers who complete their work on a contracted, or task by task, basis. You would be assigned a translation assignment, let's say a singular article translation, and you would be paid the agreed upon amount when you're finished to your employer's satisfaction.
The benefit of freelance to other types of translation work is the fact that you can pick and choose translation assignments that best fit your interests as we discussed above. If you're a highly organized person and can schedule your editorial calendar with many freelance tasks you can make a good chunk of change in this field. Translators are a hot commodity and get paid quite a decent price. However, freelance doesn't usually come with benefits like a traditional form of employment would. Knowing that, you may be swayed to choose a more traditional salary type position, depending on your current income and living situation.
As you can see, working remotely is possible in many varying job fields. In order to be successful at any of these jobs you must have access to a reliable computer. However, this shouldn't be overshadowed by the fact that communication with your co-workers and managers is just as important as the technology at your fingertips. Maintaining an open line of communication, quite literally, via phone, video, and or chatting tools is essential to your success as a remote worker.
---
Image Source: https://depositphotos.com/
Trisha is a writer and blogger from Boise, ID. She is a dedicated vegan, an avid gamer, cat lover, and amateur SFX artist.
|