Alaska USA Federal Credit Union offers banking services for approximately 673,000 people across the world, thanks to a recent merger with TCF Bank.
The routing number for Alaska USA Federal Credit Union is 325272021. The credit union serves customers in four states: Alaska, Arizona, California, and Washington.
What Is a Routing Number?
A routing number is like your bank's personal identification number. It allows financial institutions to trace your personal check to your home bank where your account is kept. It may also be referred to as an ABA (American Bankers Association) routing transit number or an RTN.
Need help fixing your credit?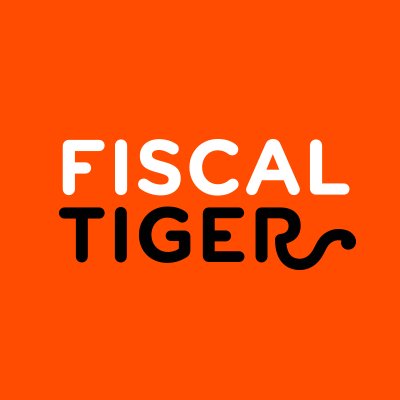 Here are the 5 best credit repair companies we found!
Learn More
You can use your routing number for many purposes, such as making a wire transfer, making electronic withdrawals for tax payments, and domestic and international money transfers. Your employer might also request a copy of your banking information, to include your routing number, for payroll and direct deposit purposes.
Where Can You Find Your Alaska USA FCU Routing Number?
To find your routing number, look no further than your checkbook. Your checks include a unique nine-digit number that is printed on the bottom left-hand corner of your check, next to your account number. Alaska USA FCU can provide additional support via phone at (800) 525-9094 or via email at [email protected] with 24/7 customer service.
---
Image Source: https://depositphotos.com/
[rt_reading_time postfix="min read"]
Want a FREE Credit Evaluation from Credit Saint?