Working and Going to School: Should You Work During College?
February 28, 2019
As a student, you may have the opportunity to work while you're in school. However, choosing to work while in college is actually a more complicated decision than it seems. Make sure that you know all the facts before your start working and going to school at the same time.
Pros and Cons of Working During College
Ultimately, your decision of whether or not to get a job while you're in college comes down to measuring the individual pros and cons of working in college for your particular situation. For some people, working while in college can be a great way to augment the college experience — for others, it can derail your entire plan for your education. The key to making this decision is knowing how working in college will affect your experience. Here are some things to think about.
Your Credit Scores Should Be Free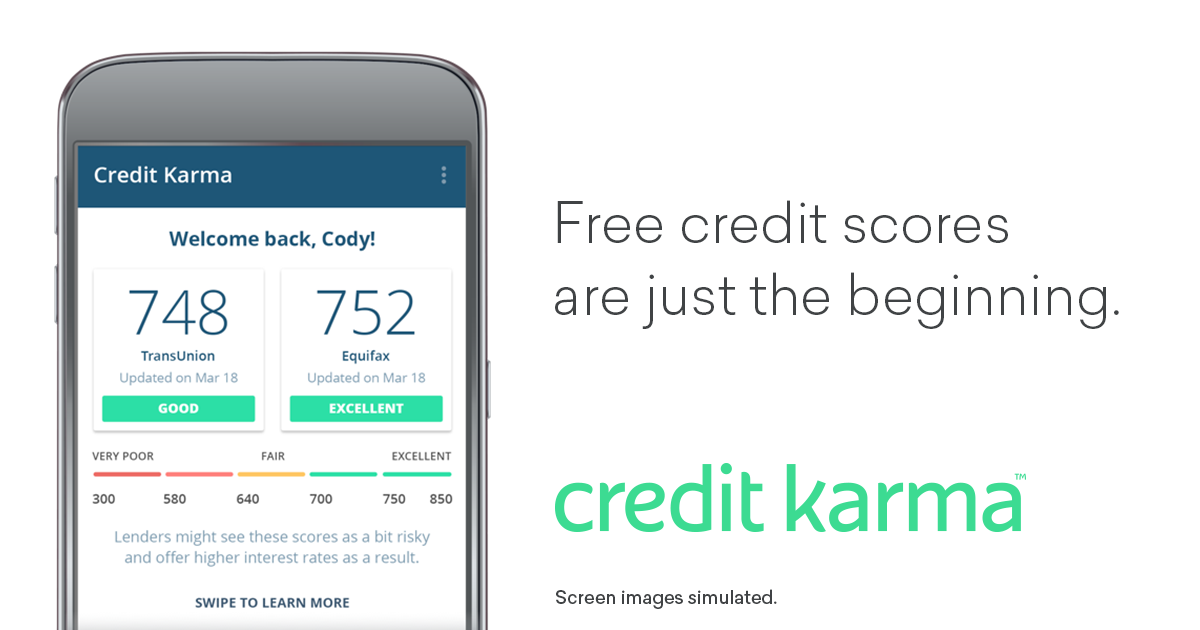 And Now They Are!
See My Scores
Working in College Can Help Reduce Student Debt
In 2017, student debt in the United States was measured at about $1.4 trillion. Among recent graduates, there's no doubt that the amount of student debt in the country is one of the biggest problems that this generation will face.
For this reason, current and prospective students should aim to do whatever they can to reduce their student debt before it's time to graduate. If you work during college, then you're earning money — that's money that you won't have to get from student loans in the long run.
The ability to help you decrease your dependence on student loans might make it seem like getting a job while you're in college is a no-brainer. However, it's not that simple. Oftentimes, jobs for students will pay close to minimum wage. This means that the impact on your student debt might not be as big as you'd like it to be. In addition, working while you're in college can make it harder to graduate early since you won't be able to take as many courses during the semester.
You should also consider whether or not you really need to work while in college to avoid student debt. If, for example, you're good at saving money or you receive a lot of support from a college savings account, then a job might not do too much for you.
Working during college can help to reduce your student debt, but make sure that you know exactly what kind of impact that it will have on your own finances.
Working While In College Provides Job Experience
Besides the money, there's another benefit of working in school that is often overlooked: getting job experience before you graduate. Work experience will be very important when it's time for you to improve your resume and start your career. However, not all experience is created equal. The most valuable kind of work experience will be from jobs in your field. If you can get an entry-level position in your target field while you're still in school, that will be a great chance for you to apply what you've been learning and show potential employers that you know your stuff when it comes to getting the job done.
On the other hand, jobs outside of your field won't be as useful. While employers like to see that you can hold a job, your time at the campus bookstore probably won't get your future boss too excited.
Working During College Forces You To Learn Time Management
Besides the money and the experience, working while you're in college can also help you to build some important life skills. One of those skills is time management. When you have to juggle a job and your regular college life, you will learn very quickly how important it is to keep a regular schedule and plan out your day in advance. Developing these kinds of habits now can actually be really good for you in the long run, as they will stick with you forever.
However, having skills like good time management is necessary to keep your work-life balance in check. If you aren't able to manage your time well while working in college, you may find that all of your obligations are spiraling out of control and all of them — your grades in school and your job performance — will suffer as a result.
Tips on How to Work While In College
If you decide that working in college is the right thing for you, here are some ways to make sure that you get the most out of your job without hurting your overall college experience.
Stay below 20 hours per week whenever possible. There will be plenty of time to work a full time job once you've graduated. For not, make sure that you don't overwork yourself so that your job doesn't interfere with your studies.
Find a job with some downtime. Some jobs, like working in the library, will often afford you long stretches of inactivity. Instead of getting bored on the job, use this time to catch up on your schoolwork or just unwind after a long day.
Don't forget about your social life. College can be tough, but that doesn't mean that you need to spend all day working and studying. Keeping up a good social life is important to keeping your stress levels low and getting the most out of your college experience, so don't let it fall by the wayside.
Find a boss who understands your needs. If your boss doesn't appreciate the fact that you're a student, then there are likely to be a lot of conflicts when your classes take priority over your work. Of course, one of the best ways to make sure that you have a sympathetic boss is to work for yourself with your own small business.
Working while you're in college can be a great way to reduce your student debt, get some job experience, and start learning good life skills. Make sure that you balance the pros and cons of working in college before you get a job.
For more tips and guides, visit our student finance learning center.
---
Image Source: https://depositphotos.com/
Nick Cesare is a writer from Boise, ID. In his free time he enjoys rock climbing and making avocado toast.
|