How to Get Debt Collections Accounts Removed From Your Credit Report
February 28, 2019
You went through a hard time, and an account went to collections. Now it's on your credit report. It's been there for years. Can you get it removed? With possibilities including goodwill deletion, deletion due to a new collections owner, and paying the collections company for a deletion, it might be a likelier possibility than you think. Let's explore how to get collections off of your credit report.
Table of Contents
Your Credit Scores Should Be Free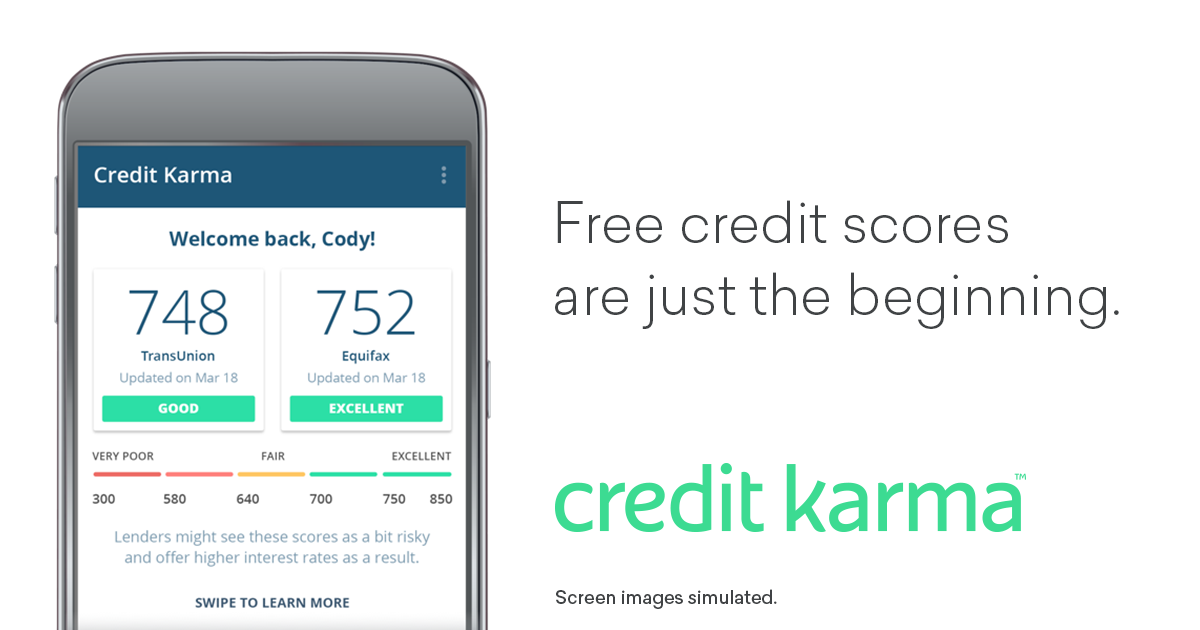 And Now They Are!
See My Scores
Ask For A Goodwill Deletion
The best case scenario is that you have already paid off the collections debt. This puts you in position to ask for a goodwill deletion. The major problem with collections is that they will appear on your credit report for 7 years. If, however, you are attempting to secure a mortgage or auto loan, for example, and the black mark of a collections account on your credit report is holding you back, you can appeal to the current creditor.
In short, you send a letter asking for a deletion as you paid the account, and it is preventing you from obtaining a loan. If you have made all payments since paying the account on time, your case looks better. There's no guarantee the creditor will remove the account, but it doesn't hurt to ask, and you might be surprised with the results. It's important to note that the late payments will still appear but the collection itself is removed, along with the negative impact it carries.
Dispute Inaccuracies
If a goodwill deletion is not an option, order a credit report and read it carefully. You want to check the collection entry for any mistakes. The world of debt collections can be very messy, and duplication, misattribution, and other errors are not uncommon. If there is any inaccuracy, from the account number to how much was owed, you can file a dispute with the credit bureaus. Under the Fair Credit Reporting Act, the bureaus are obligated to remove entries that contain inaccuracies. We've provided a dispute letter template for just this purpose.
Determine Which Collection Agency Owns the Debt
Similar to the last entry, collection accounts are often sold to other collectors every six months or so. If your account has been sold to another collection agency, but your credit report has not been updated, you can dispute the entry and have it removed. This buying and selling of debts is a common source of errors, so knowing which collection agency you are working with, or which agency you actually paid the debts to, can go a long way to helping you resolve accounts on your credit report.
Verify the Debt
If you are contacted by a debt collector, you have 30 days to ask the collector to verify the debt. You may not be responsible for the debt itself. Just as credit reporting errors related to debt collections are common, it isn't unusual for someone else's debt to accidentally become associated with your name or SSN. If anyone is telling you to pay off a delinquent account, ask for the debt verification in writing, especially if the debt was not verified at all, and file a dispute with the bureaus.
Pay for a Deletion
If you have not paid the account off, and can't remove the account by disputing it, send a letter to the collector to negotiate payment for deletion. If the collector agrees, you pay the account, and in exchange, the collector removes the account and thus the negative impact to your credit — but remember the late payments will still appear.
Be sure to use certified mail with a return receipt so you have proof the collector received the mail. Ask for a signed copy of the agreement. If the collector does not remove the account from your credit report, file a dispute with the bureaus and use the signed agreement as evidence of the agreement, along with proof of your payment.
As a side note, in newer scoring models, like FICO 9 and VantageScore 3.0, credit bureau Experian notes that "paid collections are either omitted from the score calculation or are weighed much less." This is regardless of whether you have made an agreement to delete the account, and you should pay off the account in any case.
Dispute Overdue Deletions
Finally, if your delinquent account isn't removed after seven years — as specified for past-due accounts in the FCRA — the collections agency may have tried to "re-age" the debt, which will keep it on your record for longer. File a dispute and provide evidence of the first date of delinquency, showing it has been more than seven years.
Hire a Credit Repair Company
If you would rather hire someone to do the hard parts for you — especially drafting the letters — you can employ a credit repair company to do the all the communication and bureaucratic compliance work on your behalf. They have experience, and while they aren't guaranteed to boost your credit score, you may stand a higher chance than if you try by yourself.
Want more information on how to read your credit report? Visit our credit score resource center. For more information on how to send letters to creditors and the credit bureaus, visit our letter template resource center.
---
Image Source: https://depositphotos.com/
A former newspaper journalist, Cole spends his free time reading, writing, playing video games, watching movies, and learning about every subject under the sun. He lives with his wife and daughter in Idaho. Follow Cole on Twitter: @ColeMayer42
|