July 24, 2017
Overview
A more recent addition to the credit cleaning industry, The Credit Pros has only been in business since 2009, but has quickly earned as impressive a reputation as its more established competitors. The company has an A+ rating from the Better Business Bureaum with 87 percent of customers rating it positively. This positive reputation has brought swift growth. Inc. Magazine named The Credit Pros one of the fastgrowing companies in America in 2014, 2015 and 2016.
Your Credit Scores Should Be Free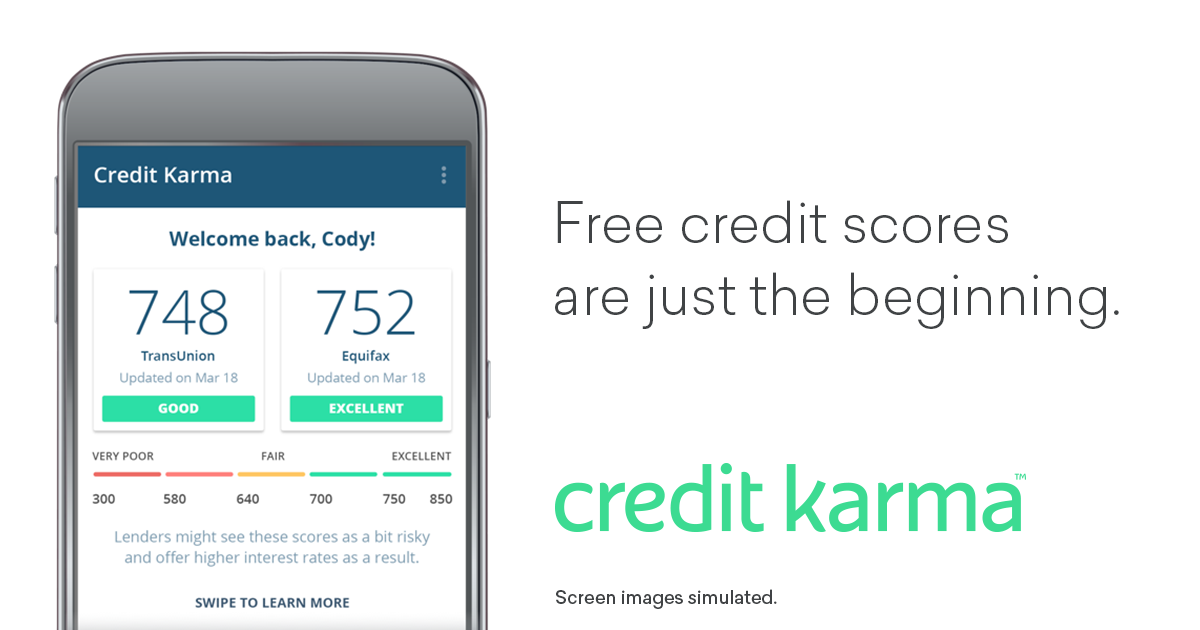 And Now They Are!
See My Scores
Service Selection:
The Credit Pros eliminates spurious information on your report, writes goodwill and debt validation letters, and uploads your rights as a citizen and a consumer. It also educates you on what your credit score means, helping you identify achievable repair goals and advising you on how best to meet them. The company charges $179 for each individual and $279 for each couple it serves, along with a $50 fee for every item it deletes from a bureau. If it deletes an item from a public record, it charges $75.
|